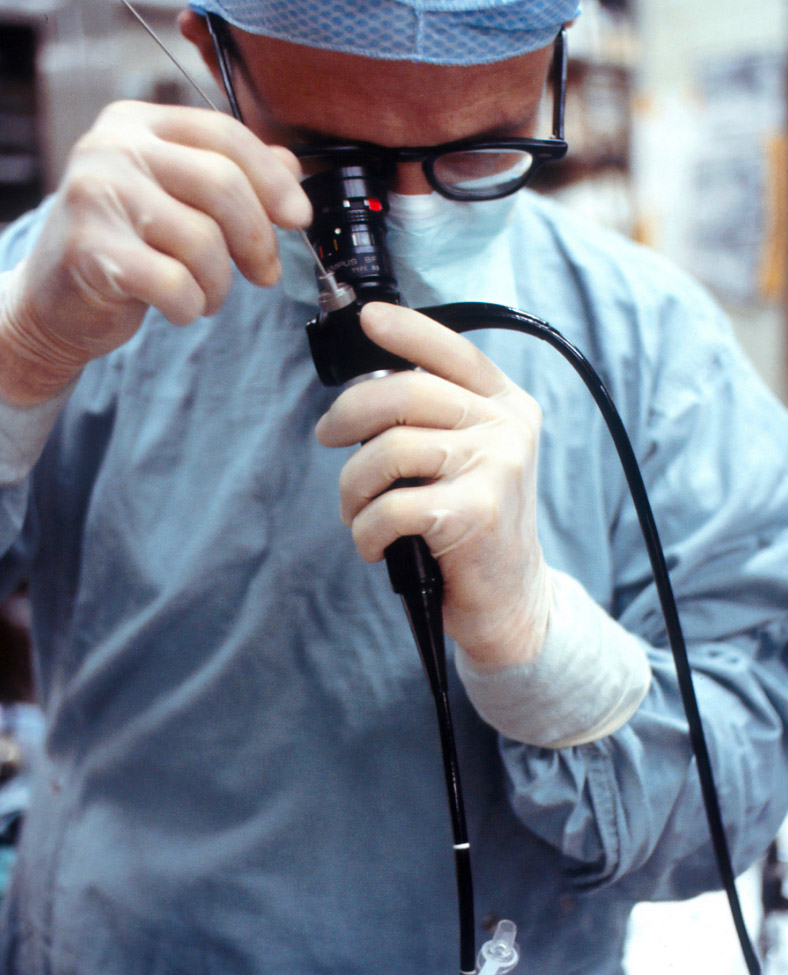 We bring you
the latest information
in your domain
MediMeet is a learning and meeting hub for breast cancer health professionals & surgeons.
Professor Moustapha Hamdi, leading plastic surgeon, has authored and selected a range of publications and eLearning resources to further your professional development in the field of oncoplastic and reconstructive surgery.
Register for events organised or endorsed by Professor Hamdi, and access publications, books, online tutorials and webinars.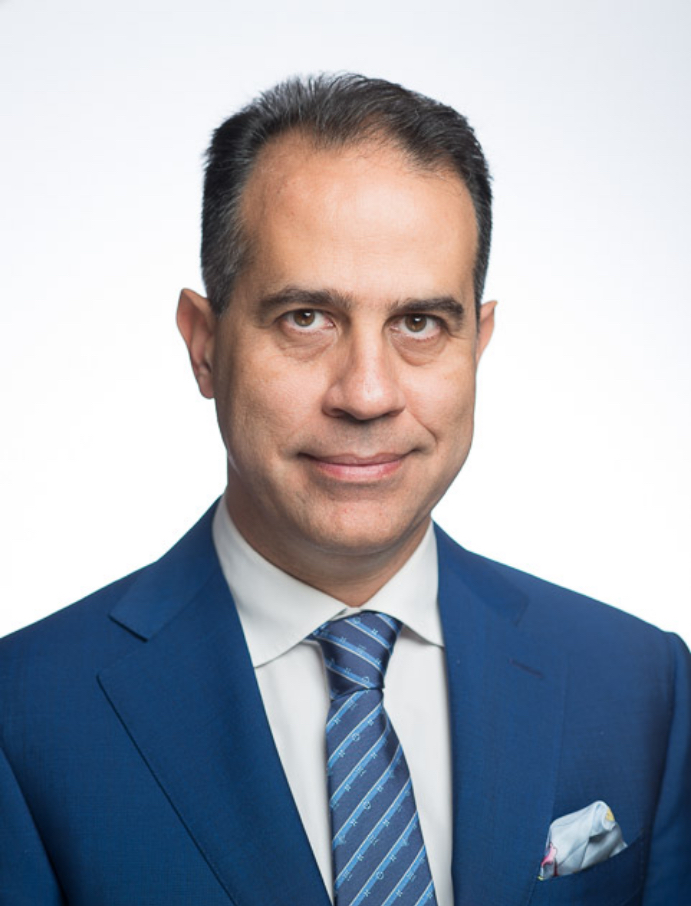 About Professor.
Moustapha Hamdi
Moustapha Hamdi graduated in 1990 at the University of Damascus Syria as a doctor of medicine, surgery and obstetrics. After graduating, he moved to Belgium to complete an internship in general and plastic surgery at the various hospitals of the Université Libre de Bruxelles (ULB). He was then part of the academic staff of the Hospital in Glasgow Canniesburn, engaged in microsurgery and breast reconstruction between 1996-1997.