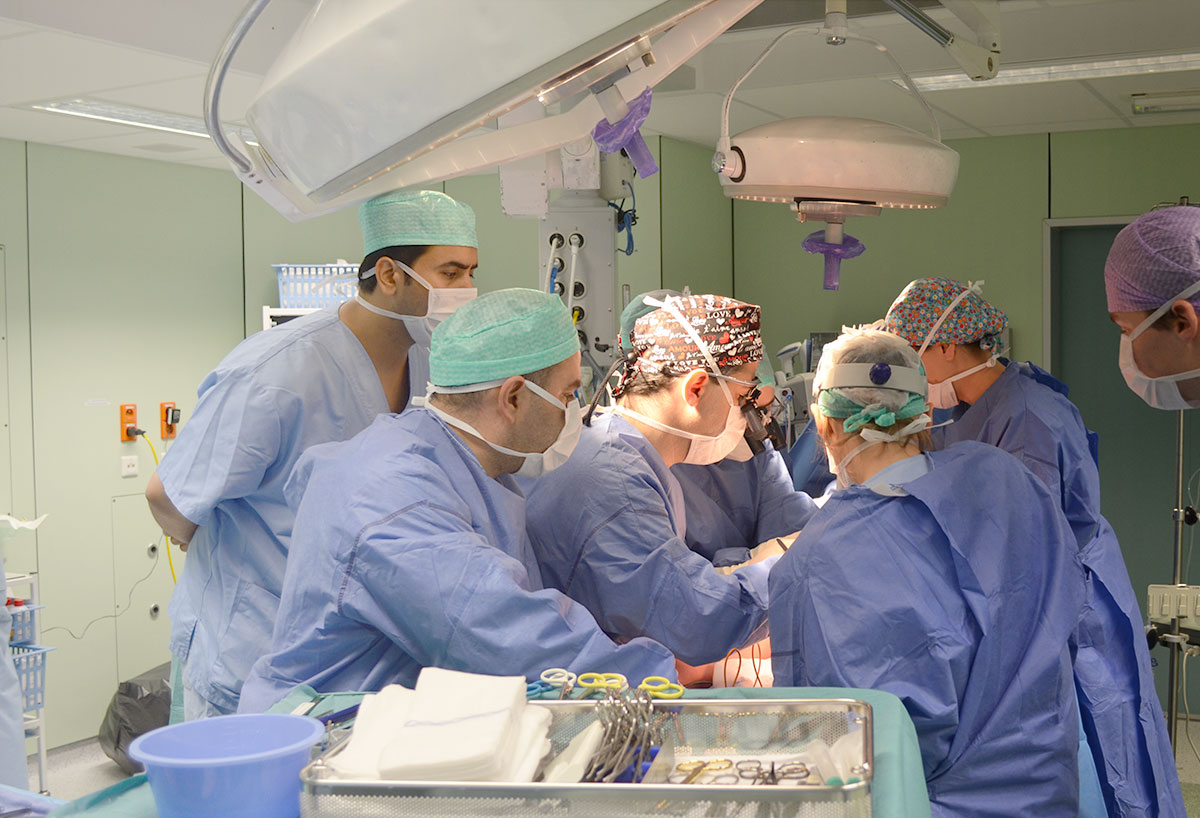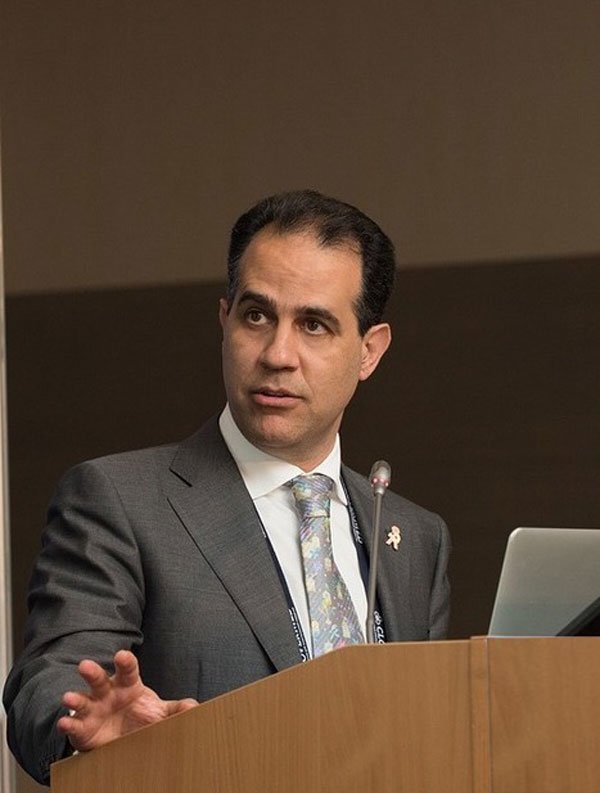 Inspiring content on your specialist topics
Welcome to MediMeet!
A learning and meeting hub for breast cancer health professionals & surgeons, offered by leading plastic surgeon Professor Moustapha Hamdi.
We provide a range of resources to help you advance in your profession.
Register for events organised or endorsed by Professor Hamdi, and access publications, books, online tutorials and webinars.